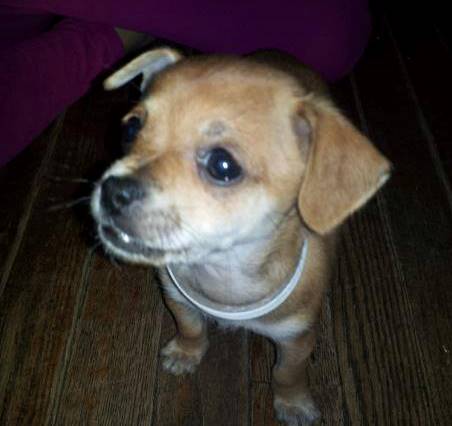 On October 18, 2014, in Parksley, VA, PETA stole Maya, a happy and healthy dog, from her porch while her family was out. They killed her that very day.
According to a spokesman for Maya's family, PETA came to the trailer park where the family lives, where most of the residents are Spanish speaking with few resources. The PETA representatives befriended the residents. They got to know who lived where and who had dogs. In fact, they sat with the family on the same porch off which they later took Maya. Waiting until the family was away from the home, PETA employees backed their van up to the porch and threw biscuits to Maya, in an attempt to coax her off her property and therefore give PETA the ability to claim she was a stray dog "at large." But Maya refused to stay off the porch and ran back. Thinking that no one was around, one of the employees—who was later charged with larceny—went onto the property and took Maya.
When the family returned and found their beloved Maya missing, they searched around the neighborhood before checking the video on the surveillance camera. That is when they saw the PETA van on the film and recognized the woman who had come to their house on prior occasions to talk to them about Maya. They called PETA and asked for Maya's return. According to a family spokesperson, PETA claimed it did not have the dog. When PETA was told that its employees had been filmed taking the dog, they hung up. Shortly afterward, a PETA attorney called and informed the family that Maya was dead. PETA had killed her. She may not be the only one. On the day they stole Maya, other animals went missing as well. Had  a surveillance video not been available, the killing of Maya would have remained unknown, as are the fates of the other animals.
More info:
————-
Have a comment? Join the discussion by  clicking here.