Rosenberg, TX, passes the most progressive community cat law in the nation.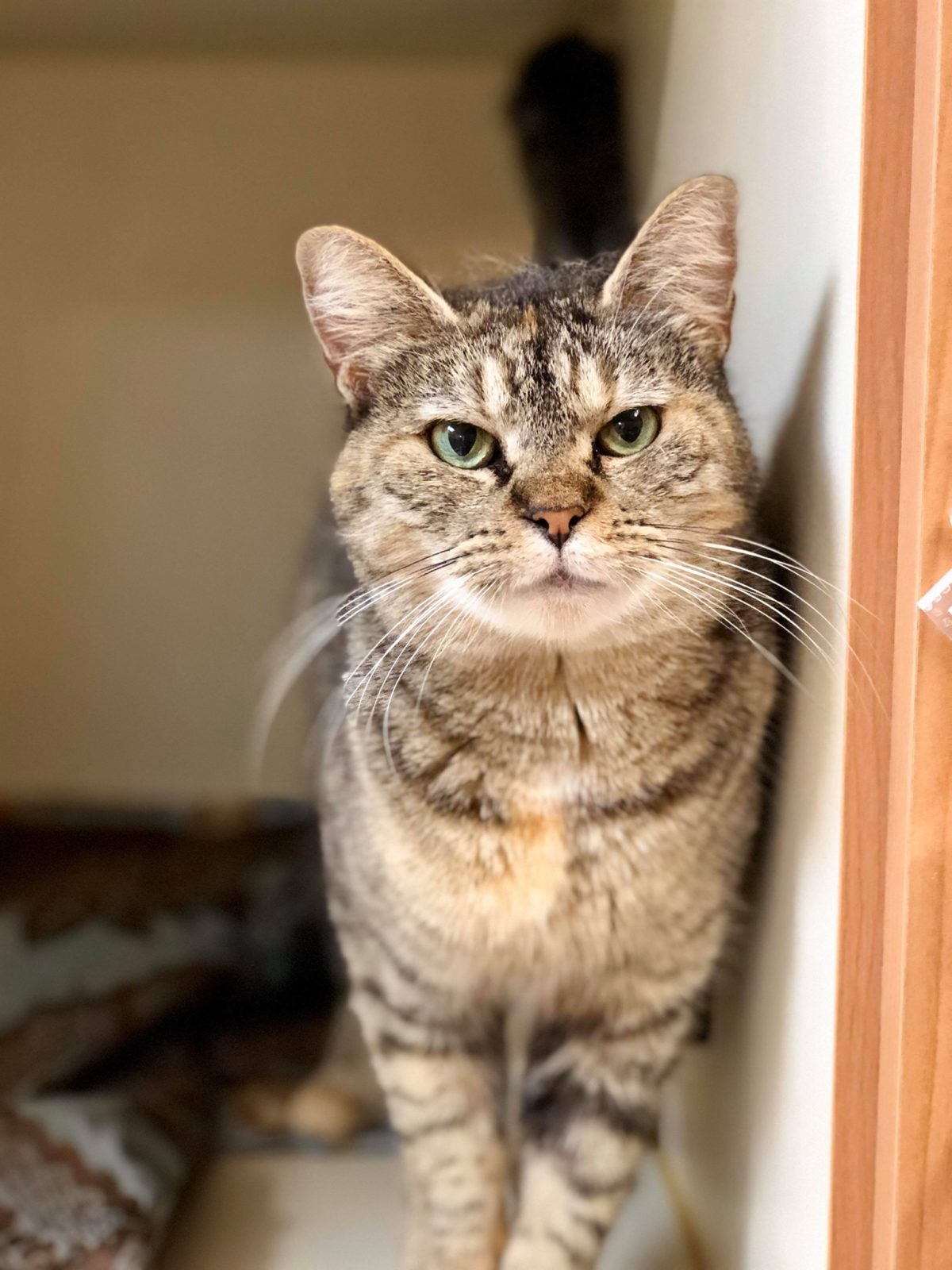 For the first time in its history, Rosenberg, TX, finished the year with a better than 90% placement rate: 97% for dogs and 90% for cats.
In the midst of the worst global health crisis since 1919 that saw many shelters across the country close their doors, turn animals away, and abandon the duties they owe residents, the Rosenberg shelter stayed open as an essential service with dramatic results — "Big dogs are leaving, behavior cases, cats with special needs: No one is being left behind:"
Last night, Rosenberg took it one dramatic step further. In a near-unanimous vote, the City Council voted to enshrine protections for community cats into law and it did so in a big way, with the nation's most progressive community cat protection ordinance in the nation.
Driving these changes are Mara Hartsell, the Director of Rosenberg Animal Control and Shelter, and her team, elected and appointed officials there who pledged to become a No Kill community and then followed through with the necessary changes to become one, rescuers and No Kill advocates, and the No Kill Advocacy Center, my organization, which drafted the new law.
It requires community cats to either be adopted, transferred to a rescue group, or returned to their habitats instead of killed. It allows community cat caretakers to reclaim an impounded community cat without fee if sterilized or for purposes of placing the cat in a TNR program. It only allows trapping of community cats for sterilization, providing needed veterinary care, adoption, transfer to a rescue group, or reunification with his/her human family. It provides for needed veterinary care for sick or injured cats. And it exempts community cats and their caretakers from any leash law requirements, licensing laws, and pet limit laws.
The ordinance serves as a model for other communities that want their shelters to be an effective resource for animal lovers, a partner in lifesaving for caretakers, and true protectors of community cats. Every community should do the same.
Such an initiative decreases:
The number of free-roaming cats in a humane manner;
Intakes of community cats, illness in the shelter, and their subsequent killing; and,
Animal control complaint calls.
It encourages kindness toward cats as caretakers provide positive role models for others to emulate. It increases opportunities to expand lifesaving of other animals, such as dogs, too. It improves both neighborhood tranquility, as well as public satisfaction with the job local government is doing. And sterilizing rather than killing community cats is simply less expensive, with exponential savings in terms of reducing births.
Congratulations to the leadership and staff at the Rosenberg Animal Shelter, officials who launched a pilot project and then made it permanent by passing the measure into law, and every rescuer, volunteer, adopter, and animal lover in Rosenberg and surrounding areas working to make a lifesaving difference in the community.
Onward and upward:
————-
Have a comment? Join the discussion by clicking here.